Scale up your 3D monster team on the run to merge into a super squad at the end. Build the strongest squad by gathering monster eggs and fusing monsters, then beat all your rivals in the arena. Run, collect, merge, and fight! Let's see who can train the strongest monsters the best.
The arena run is filled with surprising obstacles for your team to overcome. Take care! Make sure you stay alive and catch all the monsters. For the monster battle game, don't forget to evolve them.
Become the legend trainer of all ages by unlocking new monsters, building your monster pocket, and merging them all.
Put on new skins to become a legend monster trainer.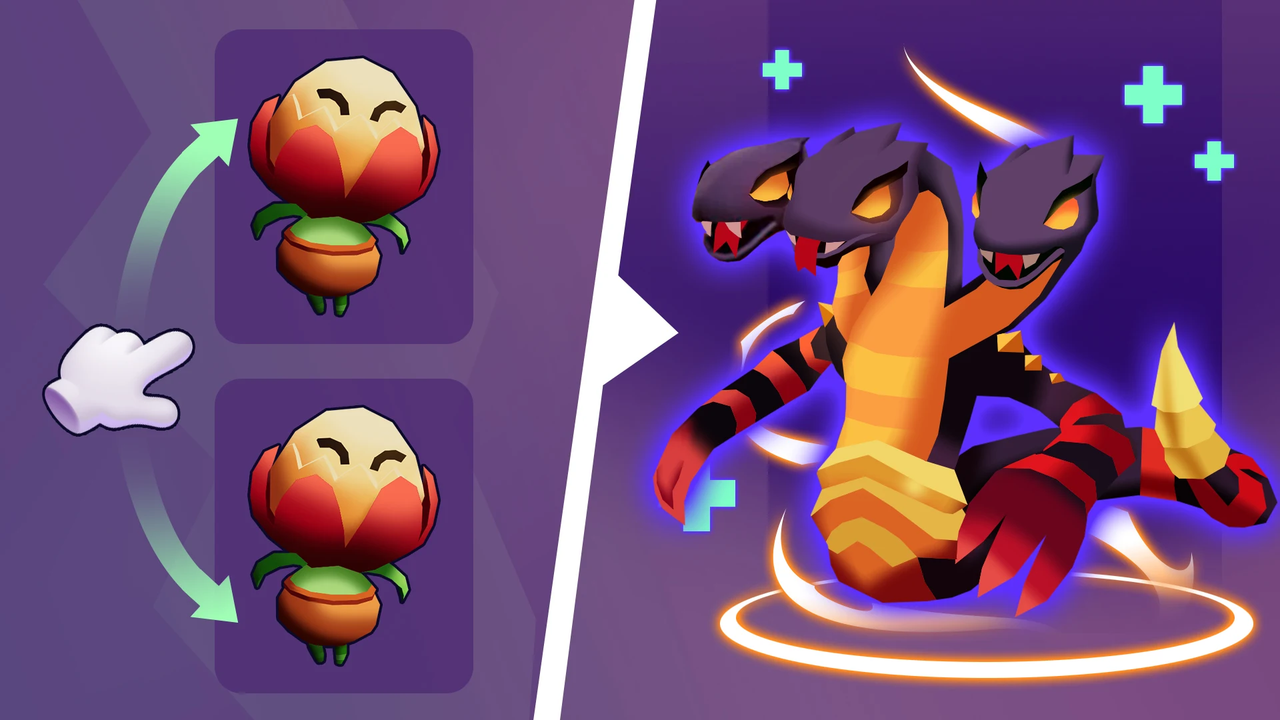 HOW TO PLAY:
Collect monster eggs on the running arena to scale up, then merge them all to build the best fighting force.
Avoid obstacles on the run to keep your life until the final battle against the rivals.
To win and conquer the game, combine the same types of monsters to build your squad.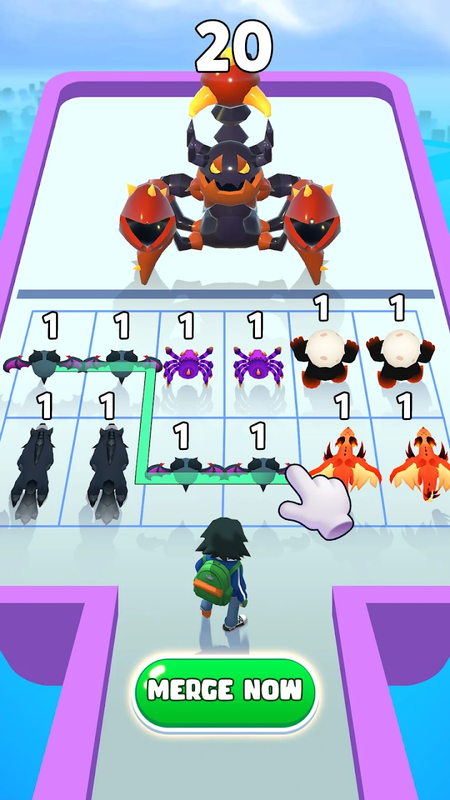 See More Similar apps