There is a mystic creatures lives in this adventurous world.
Come and explore this world and capture various of pets!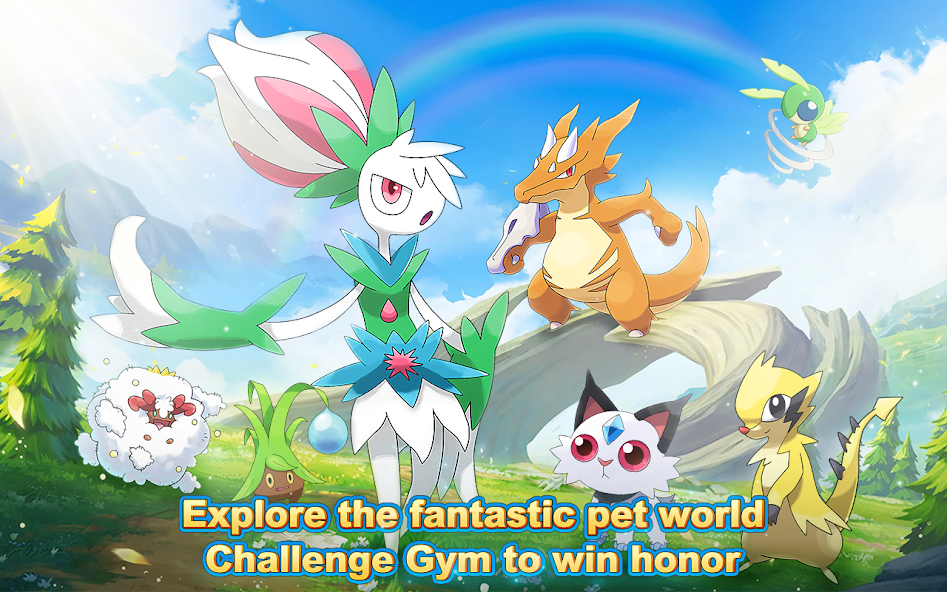 Fun features
Various of fun features are waiting for you.
PvE: Material Dungeon, Adventure Road, Dispatch, Element Challenge
PvP: Arena, Indigo Arena, Union War.
Can't stop playing when you got so many features.
Great Graphic
The most awesome skill animation you never seen.
With three skill for each pet, you can combine with tons of possibility.
And build your unique team to fight off all your enemies.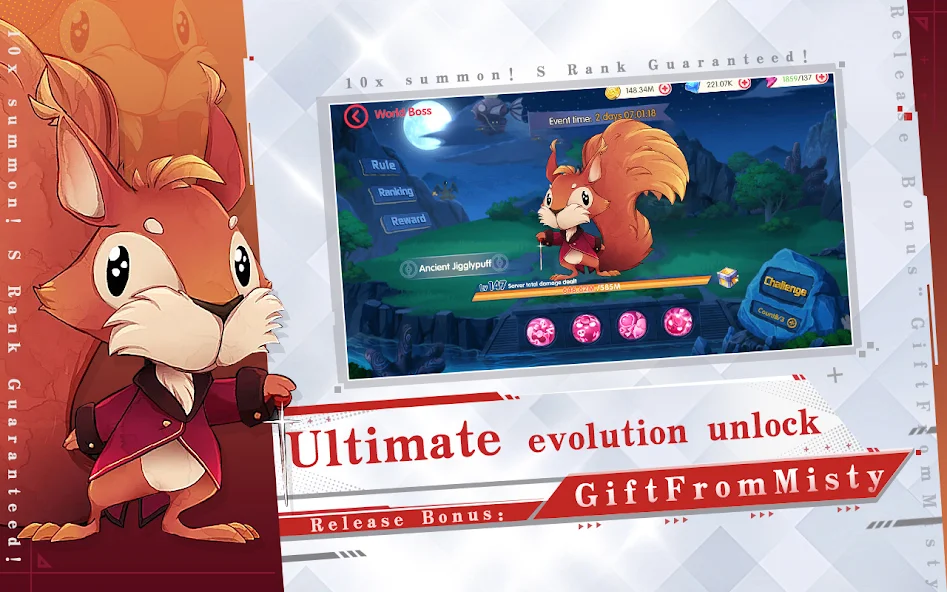 See More Similar apps