The anime world fighting is back, join us and save the world!
Do you like moba? Even anime characters appeal to you. Anime fan community made this 5v5 moba rpg game.
To build the perfect team for your battle, you can choose from 50 heroes and 4 teammates. We promise you the best anime battle moba 5v5 game you've ever played.
Become the best hero in the hero moba arena.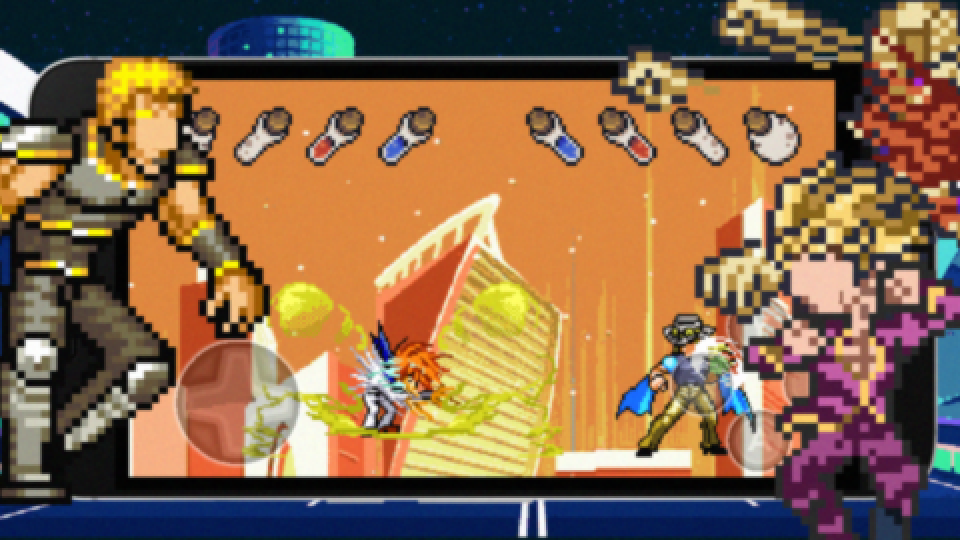 Anime Moba Arena feaures:
- Best mobile 5v5 moba arena.
- Be a best leader for your team, carry to win battle.
- Simple Controls, Easy to Master.
- Smart AI for both your team and enemy.
- Moba Mobile classic type 5v5.
- 50 characters from anime, manga world.
- Collect coins, buy item and upgrade your hero level for unlocking many ultmiate skills.
- Using charka, ki, jutsu and many powerful other skills.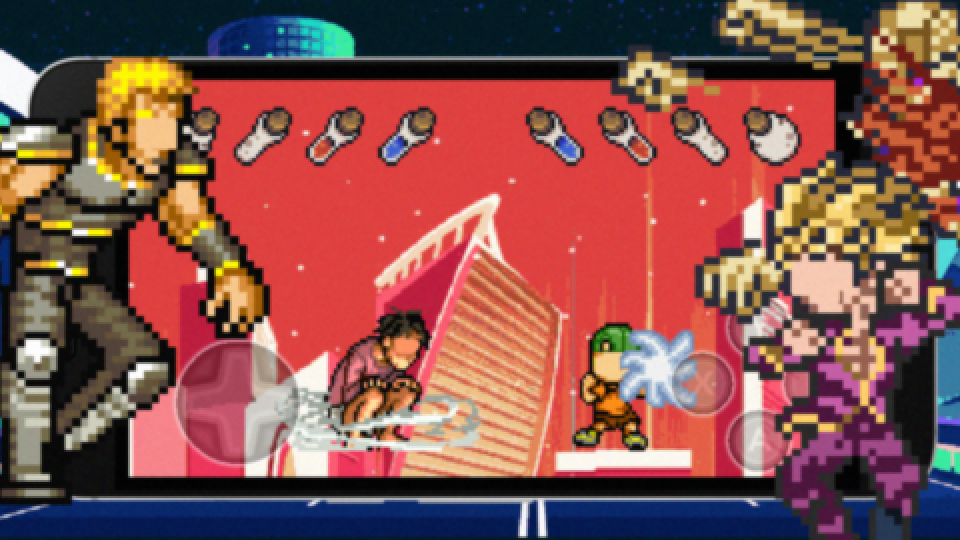 Become a legend world warrior!
Join the best mobile moba you've ever played.
See More Similar apps